FOCUS – STRUCTURE – BALANCE
Feel the energy that has structured chaos every day.
Surround yourself with sustainable art to give your life a deeper meaning.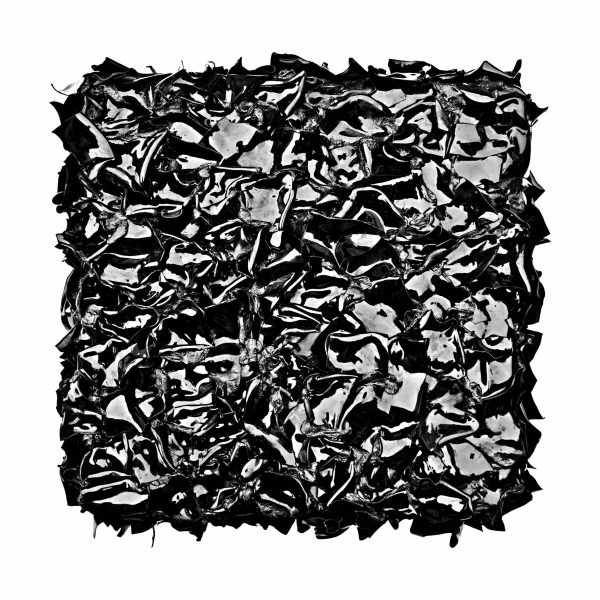 EMPATHIE – THOUGHTS – INBALANCE
From Joseph Beuys with love …
"EVERY HUMAN IS AN ARTIST!"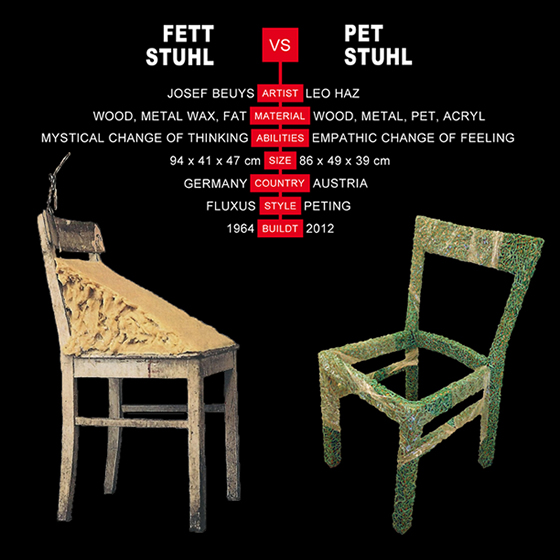 concerning the spiritual in art
How Wassily Kadinsky changed modern art thoughts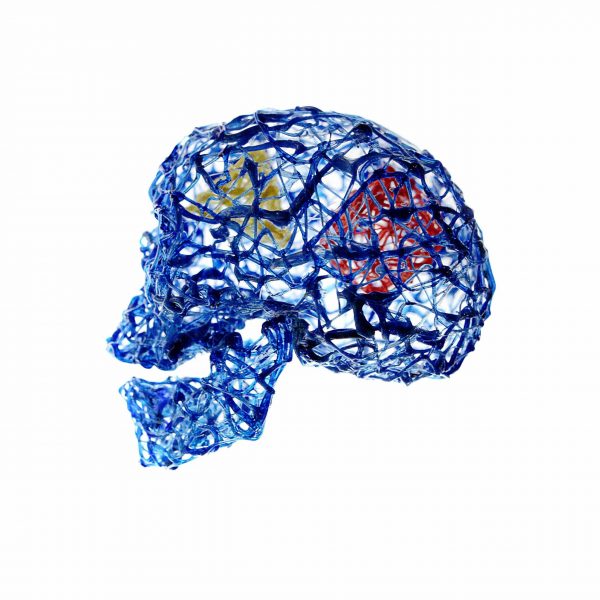 MATERIAL – VISION – MOVEMENT
The object of art is not to reproduce reality, but to create a reality of the same intensity.
MIND – FOLLOWS – STRUCTURE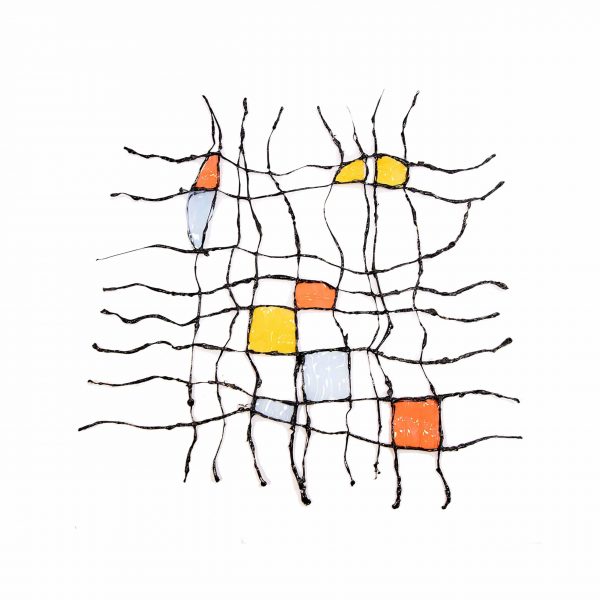 More ways to stay in touch