Leo Haz is an artistic ego,

focused on sustainable art
processes with PET-bottles in
structured social environments.



The work of Leo Haz affects any thermoplastic reaction that is documented in the patented technic called PETing: Recycling of PET and other thermoplastics. Color and density of the sculptures and light objects are restricted via the food package-offer in the supermarket. On a trip to a poor country he visited people linving on the dumpsite next to the ocean. As a result he began to use trash instead of acrylic to paint. And yes, he uses the whole bottle in the art prozess. Leo Haz intention is to change the perception of our waste in to something more beautiful like Fine Art. Growing up with graffiti, Leo is also inspired by old masters like Leonardo Da Vinci, Kasimir Malewitsch and sozial critical artist Josef Beuys.
Learning  to draw and how to edit pictures autodidact and through online video courses, he found a way to present his sculptures in a very unique, isolated dimension. This allows the viewer more space to interact with the work. Leo Haz is a collector and sculpturer when it comes to recycling material matters. But at the same time he brings up a association of social avoided topics like trash with popular icons and creates a wide range of diversity in exhibitions for his audience.
The true value of the art work lies underneath the surface of the appearance: the most valuable recycling method possible, used to maintain the beauty of the transparency and give it a new purpose. Questening our daily consuming habbits and reducing the amount of waste to a endurable size, is maybe the best mindset, you can get, after beeing faszinated, what one can do with simple plastic trash at one of Leo Haz shows.
Success & Sustainability – NFT & ART with recycled PET & Coconuts.
Objects with nanocomposite, made out of plastic trash and coconuts, that absorb CO2 out of the air in it's environment. This reduces the CO2 polution due to the energy, that is needed to trade it's NFT-Twins. The intention is to maintain a connection between real art and NFT art to make it CO2 neutral.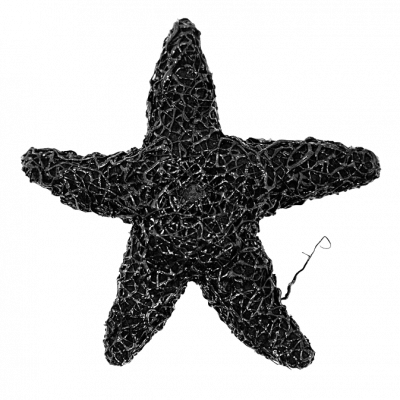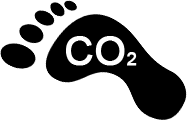 SKULT, CO2 absorbing sculpture
HERMETIC-LOCKDOWN IN A PET-BOTTLE BY LEO HAZ
LIMITED GALERIE PRINTS AVAILABLE
(click on your preferred bottle)
PETing SCULPTURES / LIGHT / INSTALLATION / PAINTINGS
 #contemporary art #recycling #art #upcycling art und #Zeitgenössische Kunst
#Gegenwartskunst #Kunst #Ausstellungen #Assoziationen und
#Waste Art  
Watch Autor Rainer Rainisch unboxing his new artwork in his home.
"It's like revealing a virgin."
More ways to stay in touch